Smoking is the common addiction to the number of people, especially in the youth. This problem is increasing day by day. People are lighting it at least more than 4 to 5 times a day. Even they know that it is not good for health but still they are lighting it but today we relate you with some Reasons to avoid smoking & Benefits of quitting smoking.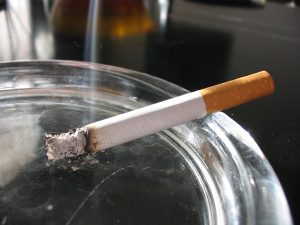 Reasons to avoid smoking & Benefits of quitting smoking
1.

It Fogs The Mind

 –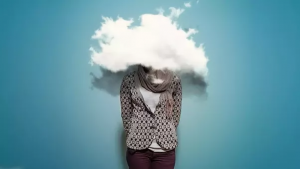 If you are smoking you can suffer from memory problems. It can also make you face the risk of dementia (loss of memory) & cognitive decline (trouble in remembering). Smoking directly attacks your mind. So, if you are smoking you will surely forget things you said earlier. It can cause harm to you a lot.
 2.

Smoking May Lead To Dull Vision

 –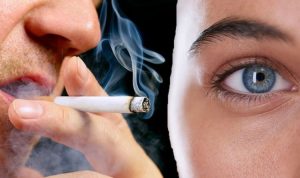 Smoking may lead to dull vision. It can cause a lot to your eyes. Smoking can cause many eye diseases such as blur vision. It also causes night blindness. It also may lead to some major disease of eyes.
3.

It Hurts Bones

 –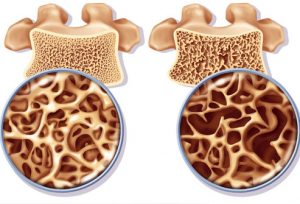 People who smoke may also experience slower healing of broken bones & wounded tissues.
4.

You Will Live Longer If You Quit Smoking

 –
It is true that if you quit smoking you will live longer. It is scientifically proved that smoking causes damage to nearly every organ in our body. Due to smoking male loses his lifespan of 13.2 years. And women loses her lifespan of 14.5 years. Smoking leads to damage to our internal organs of the body. So, if you want to live longer and disease free you should quit smoking. So, take a step and think Why To Quit Smoking?
5.

People Like Those Who Do Not Smoke

 –
Everyone do not smoke and if you are smoking in front of those who don't like smoking then it will make them feel irritated. Nowadays smoking is banned in public places almost everywhere. Many social movements had started to ban on smoke. Many landlords do not give their home on the rent to smokers. As smoking is a social evil cause. People like those who do not smoke and if you are smoking people won't prefer to sit beside you or talk to you.
6.

Wastage Of Money

 –
Smoking is just a wastage of money. It won't give you any benefit but it will make your pockets EMPTY. Every day you run with a constant fear of running out of cigarettes and then you buy another pack every day and you waste your money unnecessarily. So, stop smoking and save your money and of course your life also.
7.

Protect Family & Friends

 –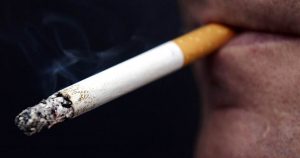 If you are smoking it is not harmful to you but also for your family & friends. If you are smoking in home then your children could suffer from cold, bronchitis, ear infection and many other lung & breathing problems.
So, if you love your family and friends then stop smoking. Think once about your family. These are some Reasons to avoid smoking & Benefits of quitting smoking.
Share article and also share your opinions.