A person's health depends on a lot on their immunity. There are some simple foods that can improve your immunity without making more efforts. These foods contain powerful antioxidants properties that work perfectly when it comes to boosting your immunity. You have not to pay more for these foods because they are related to our daily needs due to which our immunity get the boost but we are not taking these foods seriously. Today I will relate you with, List of items that can boost Your Immune System.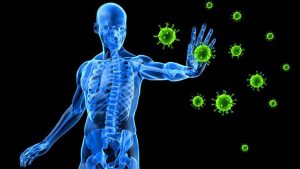 List of items that can boost Your Immune System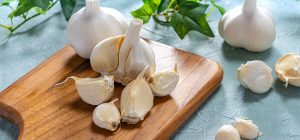 Garlic not only adds taste to your food but is supposed to be packed with allicin, a compound that is known to boost immunity. Garlic is especially good to consume when you are suffering from flu as it effectively fights with infection to boost up immunity. Take 1 or 2 single piece of garlic at night after dinner with water or with the meal. The people which are going for gym can take 2 pieces of garlic before breakfast and before the gym. Those who don't like garlic or garlic doesn't suit them can follow other items given below.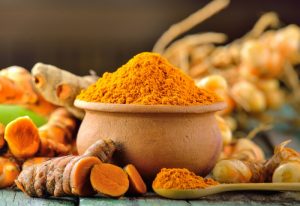 Turmeric is treated as medicines from many years ago in Ayurveda. Turmeric has a specific value. It contains an abundant amount of curcumin. Turmeric or Haldi as it is more popularly known for a number of anti-inflammatories
and anti-bacterial properties. It is also used to get heal quickly. Turmeric is excellent not just for your stomach health but for your immunity also. You can also take turmeric or Haldi spoon with a cup of milk. Mix it and drink, it also heals your internal injuries and make your bones strong, boosts immunity etc. You can also take it with vegetable through spices.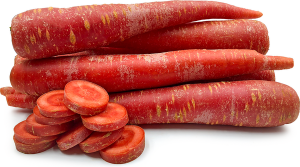 With plenty of carotenoids, a carrot is not only good for eye health but will also improve your immune system. Take carrot with salad. It is better if you are able to take carrot juice. Carrot is the best vegetable for good eyesight and for good immune system.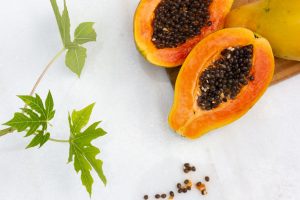 This fruit contains the generous amount of papain, an enzyme that is excellent for digestion as well as immunity. Papaya is a good fruit for heart patients and also increases immunity. You can guess its value as it is also favorable for sugar patients.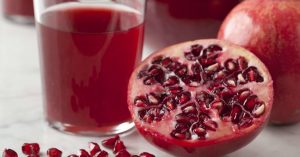 It is a fruit with unbeatable nutrients. It is rich in iron. This is a costly fruit but it is very very beneficial for health. It is best if you take the juice of it. Pomegranate gives our body iron due to which our immune system get strong.
Eat healthy, avoid junk foods. Make yourself fit n fine, so that you can work better with a good health. Here I end up with this quote i.e. "Health is Wealth".
This is all about List of items that can boost Your Immune System