Relationship a serious matter of life and the reason behind our happiness and unhappiness. Everyone wants to make a strong relation with loved ones.
Read these Latest Heart Touching Quotes and Thoughts about Relationship
Latest Heart Touching Quotes and Thoughts about Relationship
It is easy to hate and it is difficult to love.
This is how the whole scheme of things works.
All good things are difficult to achieve & bad things are very easy to adopt.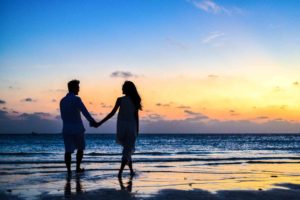 Confusion creates differences in relationships and friendship.
So, please do give a chance to develop confusions with your loved ones. Clear all confusion for a good and healthy relationship.
By Deepak Thakur
Loving someone is not in our hands, but hating anyone is in our hands. Avoid hate it create a hurdle in your life. Let it and move on.
By Deepak Thakur
click here to read sweet heart touching poem
God is love, where there is love, there is no need to find God.
You may have many reasons of Loving or Hating anyone, but there is no reason of helping. So, when it is about help, forget reasons.
By Deepak Thakur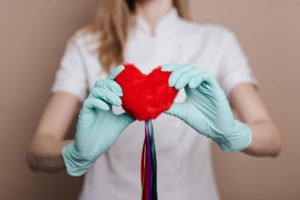 A true love is not between a Boy or Girl only. It is also with our parents, nation and for our mother nature.
By Deepak Thakur
These are some Latest Heart Touching Quotes and Thoughts about Relationship. If you want to share your some thoughts with us then comment below in the comment box.