Today we will familiar you with the most interesting topic that is Top Ten Richest & Famous Temples in India.
India is a land of spirituality. This spirituality is the reason behind the birth to different religions like Buddhism, Sikhism, Jainism etc. India is a place of Saints and great spirits.
The Kings of India presented amazing creation of art of their time in every corner of this precious Land. The people of India have a strong faith in religion. This is a place where Hinduism teaches that the whole Universe is our family and we have to take care of it.
Top Ten Richest & Famous Temples in India.
1. Sree Padmanabhaswamy Temple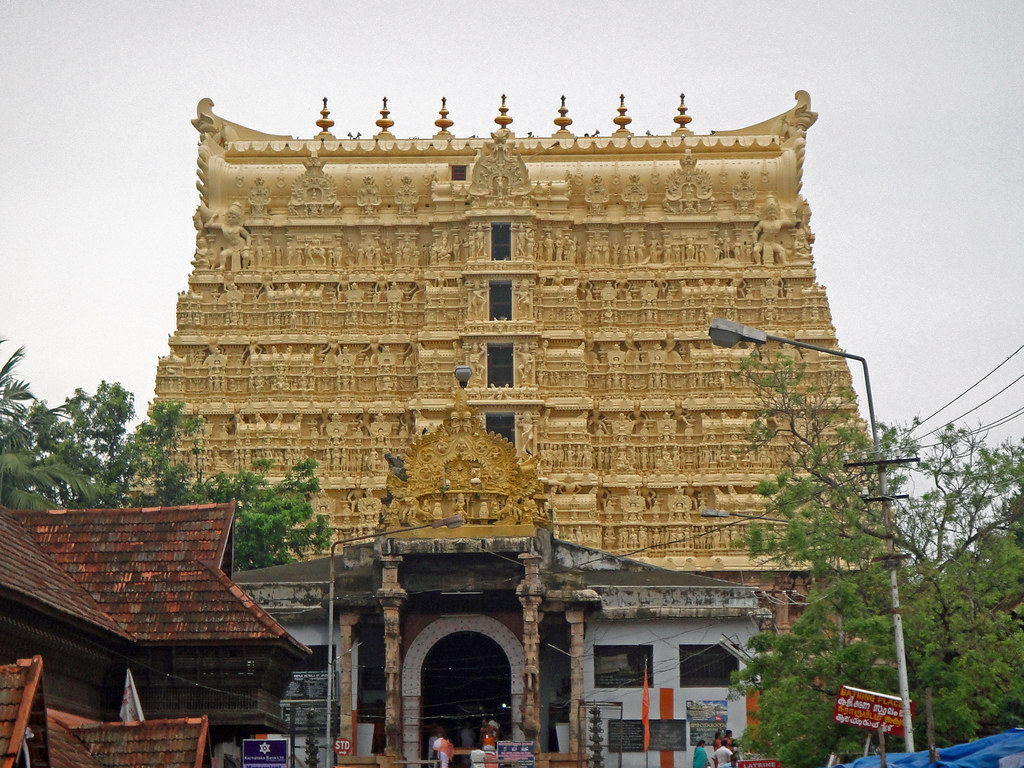 The Padmanabhaswamy Temple is a Hindu Temple located in Thirvunthapuram of Kerala in India. The Thirvunthapuram means "The city of Lord Ananta" referring to the divine of this Temple.
This Temple is the world's richest and famous Temple. In this temple, Hindus worship God Maha Vishnu. This is a Temple with great Architect structure of Ancient time.
The design of this temple will surely surprise you and you will think that how it was made that time. The Idol of God Vishnu exist a worth of more than 600 crores made of gold.
There are 6 treasures in this temple in which 5 treasures were opened recently and about more than One Lac crore Rupees property was revealed out. The per year money turn over of this temple is estimated more than 1000 crore rupees.
2. Tirupati Bala Ji Temple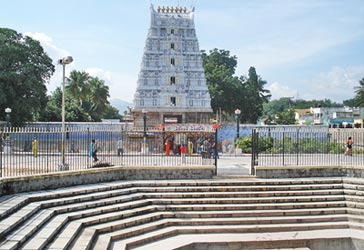 The Tirupati Bala Ji Temple is a Hindu Temple in Andhra Pradesh of Inida. This is the another temple which is the world's richest and famous temple.
It is predicted that this is a temple of 10th century. In this temple, people worship Idol of God Vishnu.
With more than 700 crore of turn over per year, is the reason behind that it holds the second position in this list.
3. Guruvayur Temple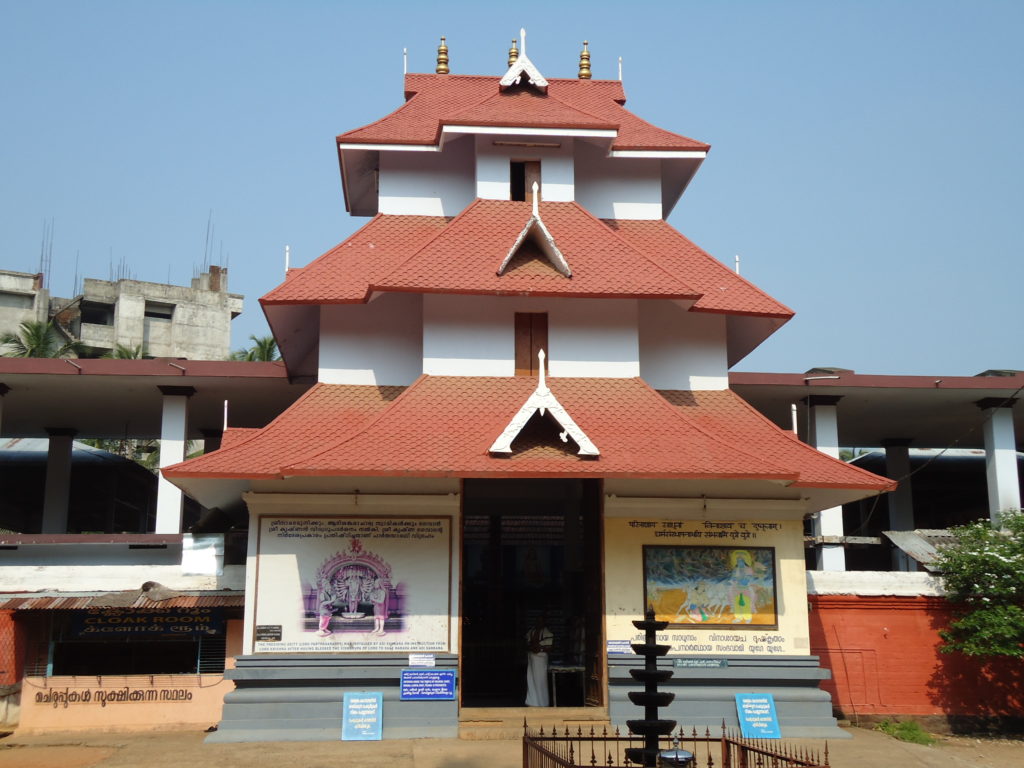 Guruvayur Sri Krishna Temple is a Hindu Temple situated in Kerala of India. It is the 3rd richest temple of India. In this temple males are allowed to enter with Dothi dress up. The turn over money of this temple is assumed more than 500 crore per year.
4. Shri Vaishno Devi Temple
Shri Mata Vaishno Devi Temple situated in Trikuta Hills of Katra, Jammu in India, is one of the most famous and richest Temple of North India, holding the position of 4th in list of Top Ten Most Richest & Famous Temples of India.
5200 feet above from the sea level, where many people reach with bare foots.
The faith of Hindus in this Temple is Incredible. Shri Mata Vaishno Devi Temple has more than 500 crore rupees turn over of per year.
5. Sai Mandir Shiridi Nasik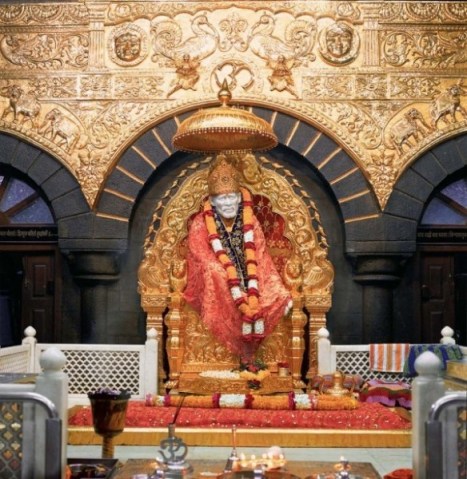 Sai Mandir Shridi also known as Sai Baba Shridi is situated in Nasik, Maharashtra of Mumbai in India. Sai Baba was an Indian spiritual master who is regarded by his devotees as a Saint (a hindu word) and a Fakir (a Islamic word).
He is worshipped by both Hindus and Muslims. The Idol of Sai Baba is on a chair fully made up of gold. It is believed that it is the original birth place of Sai Baba.
With more than 320 crore rupees turn over in a year it holds the 5th position in this list.
6. Jagannath Temple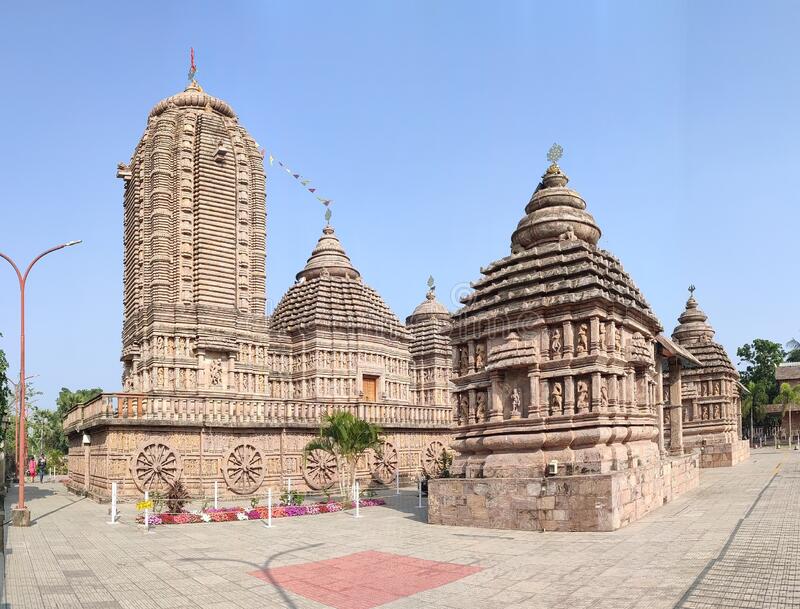 Jagannath Temple situated in Puri, Odhisa of India. The Jagannath means "Lord of Universe". In this temple the Idol of God Vishnu is of gold which weighs 209 kg. There are five hidden treasures of Ancient time in this Temple with huge money which are not opened till date. The yearly turn over of this temple is more than 200 crore rupees.
7. Golden Temple Amritsar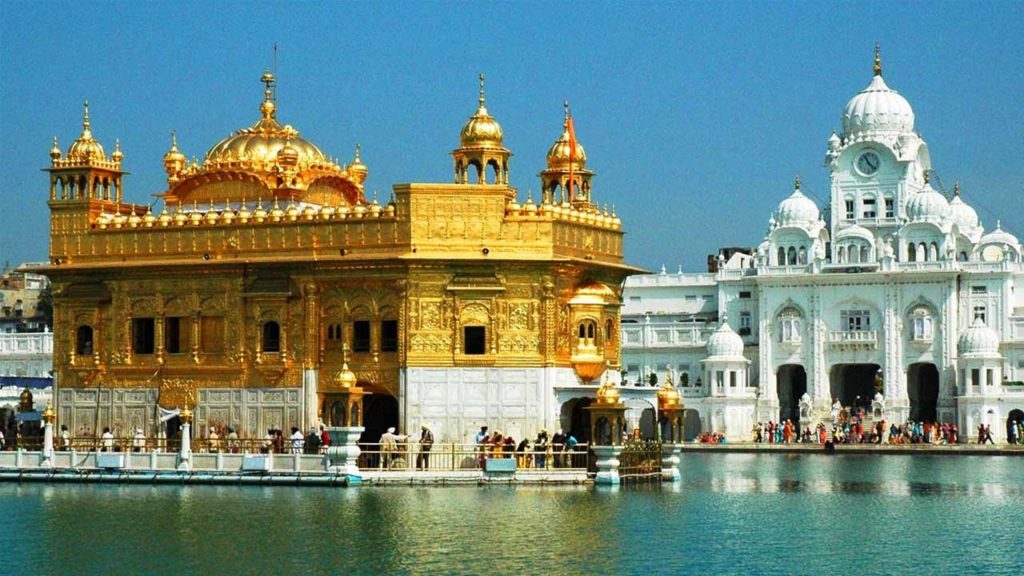 Golden Temple is situated in Amritsar of India. The temple is made up of Gold and Silver. The authorities of this temple will not reveal the yearly turn over.
8. Sabrimala Temple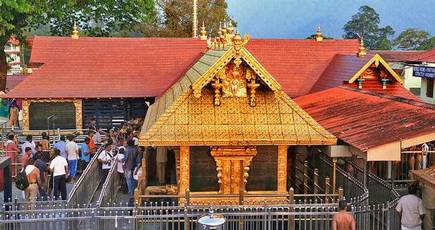 Sabrimala Temple is located in Kerala of India. The yearly turn over of this temple is more than 150 crores.
9. Siddhi Vinayak Temple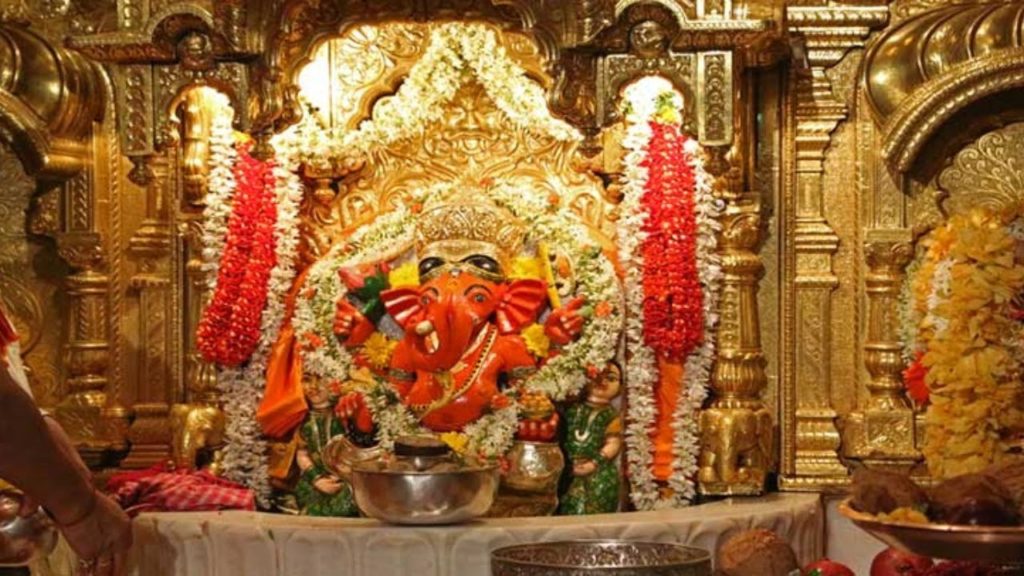 Siddhi Vinayak Temple is located in Mumbai of India. The name Siddhi Vinayak refers to Lord Ganesh. The Idol of Lord Ganesh in this temple is ancient and predicted more than 200 years old. The yearly turn over of this temple is more then 125 crores.
10. Shree Somnath Jyotirlinga Temple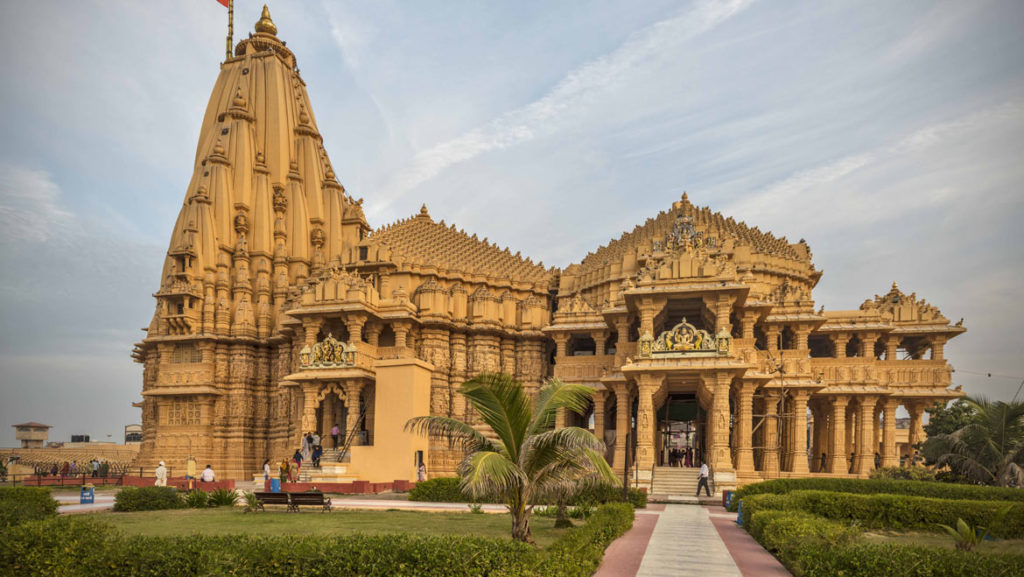 The Somnath temple located in Prabhas Patan near Junagadh in Saurashtra on the western coast of Gujarat, India is believed to be the first among the twelve jyotirlinga shrines of the God Shiva. This temple is renovated about 7 times. The yearly turnover of this temple is more than 50 crore.
So, these are the Top Ten Richest & Famous Temples in India. Feel proud of rich heritage and culture of our India.
Hope you enjoyed this post.
Share your reviews and comments below in the comment box.
You can share this article on your website by crediting us & providing link.