Bear Grylls one of the most famous personality whom all over the world people know for his TV serial "Man Vs Wild".
His television series "Man vs Wild" is famous all over the world, where he shows survival tactics and it is estimated that he earns $30,000 per episode according to reports before 2016. Read some more Amazing and Interesting facts about Bear Grylls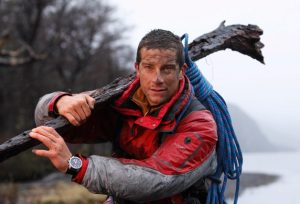 Interesting facts about Bear Grylls
The birth Name of Bear Grylls was  "Edward Michael Grylls", The name "Bear" was given to him at a very young age, when he was only a week old and this name was given by sister as a nickname.
Man Vs Wild is the Serial of UK from 2006-2011 due to which Bear Grylls turned popular all over the world.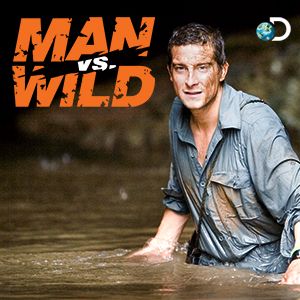 The real name of "Man vs Wild"  program series was "Born survivor Bear Grylls".
By the age of 4 years, Bear Grylls was raised in Ireland.
Only 35 years old, Bear Grylls became the youngest head of the British Association of Scouting in 2009.
Bear Grylls won a black belt in "Karate".
He is from Christian religion.
Bear is the father of three children.
In 1998, when he was only 23 years old he got injury in his spine but got 3rd place as the youngest to climb the top of Mount Everest and created the Guinness World Record.
Bear travelled to many places and even some places are those where he was the first person who travelled that place.
He likes to play "Guitar" and "Piano" at home.
Bear had dinner at the height of 7,600m under a hot-air-balloon.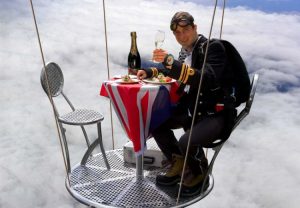 For survival in deserts he dunked his urine.
The worst thing Bear Grylls ate was the goat testicles.
To raise money for his friend who lost his legs, he rowed on the Thames. The wonder is that he rowed in a bathtub and he was totally naked.
Bear Grylls also made a Man Vs Wild episode with World Leader Narendra Modi and also with Barack Obama.
So, these are some Interesting facts about Bear Grylls.